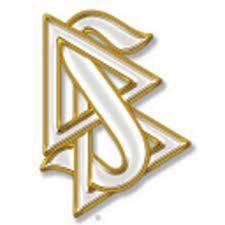 I have a couple of news you might be interested in, currently i'm working on tomorrow's article, one that everyone can enjoy, it's about a certain celebrity cult that believes in aliens and god like powers, here's an article from the BBC about it...
In 2007, while investigating the Church of Scientology for Panorama, reporter John Sweeney had a dramatic on-camera confrontation with a church spokesman named Tommy Davis. The church was accusing the reporter of bias and it attempted to stop the documentary from being broadcast - a campaign backed by Scientology A-lister John Travolta. Sweeney has returned to investigate the church again.
Tomorrow you'll read my take on Scientology and why i believe there should be more documentaries and more public demonstrations against it and why i think there aren't. There's just something about Scientology that makes me think when people stop believing in Jesus, they'll turn to Scientology, lets hope i don't get abducted between today and tomorrow.
Here's an interesting article, according to a recent study, atheists and agnostics are more knowledgeable about religion than muslims, christians and jews...
A majority of Protestants, for instance, couldn't identify Martin Luther as the driving force behind the Protestant Reformation, according to the survey, released Tuesday by the Pew Forum on Religion & Public Life. Four in 10 Catholics misunderstood the meaning of their church's central ritual, incorrectly saying that the bread and wine used in Holy Communion are intended to merely symbolize the body and blood of Christ, not actually become them.
And also...
For comparison purposes, the survey also asked some questions about general knowledge, which yielded the scariest finding: 4% of Americans believe that
Stephen King
, not
Herman Melville
, wrote "Moby Dick."
God Bless America!